Recent Giveaways, Interviews, Teasers, and Other Fun
Posted by admin on Aug 2, 2015 in On the Blogs | Comments Off

on Recent Giveaways, Interviews, Teasers, and Other Fun
I'm WAAAY behind on posting interviews, but I'm so grateful to the lovely bloggers who have helped me spread the word about Compulsion and Persuasion.  
August, 2015:
What's the giveaway in these posts? Here you go! : )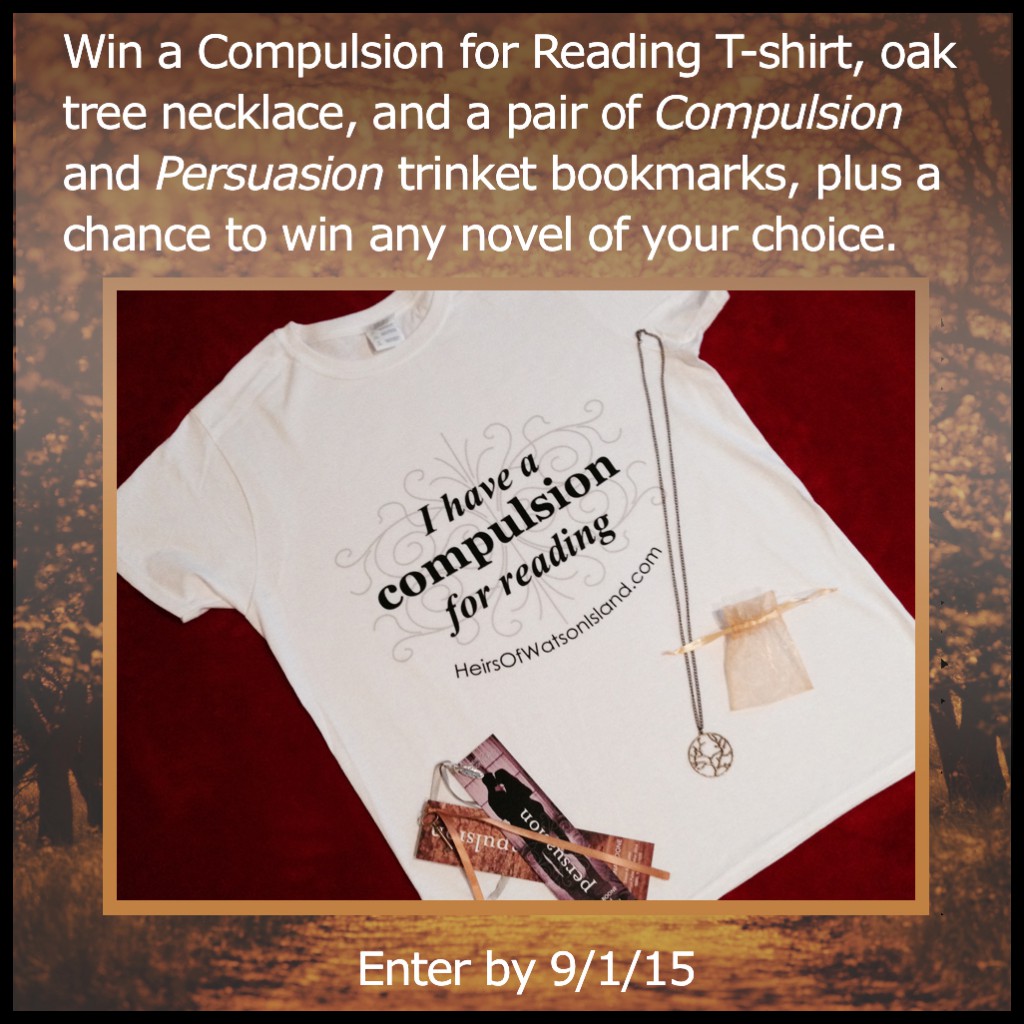 July, 2015:
June, 2015:
Interested in doing something with Persuasion, Compulsion, or YA lit in general? I love chatting books and writing.
Please contact me using the contact page on this website.