New December COMPULSION Giveaways and November Giveaway Winners
Posted by admin on Dec 1, 2014 in Giveaways & Misc | Comments Off

on New December COMPULSION Giveaways and November Giveaway Winners
There's a book blitz going on for Compulsion this week via YA Bound Book Tours, along with a month long giveaway that I hope everyone will love.
Scroll down to the bottom of this post to get the Rafflecopter, and look for other opportunities to enter on other websites all this week or at AdventuresInYAPublishing.com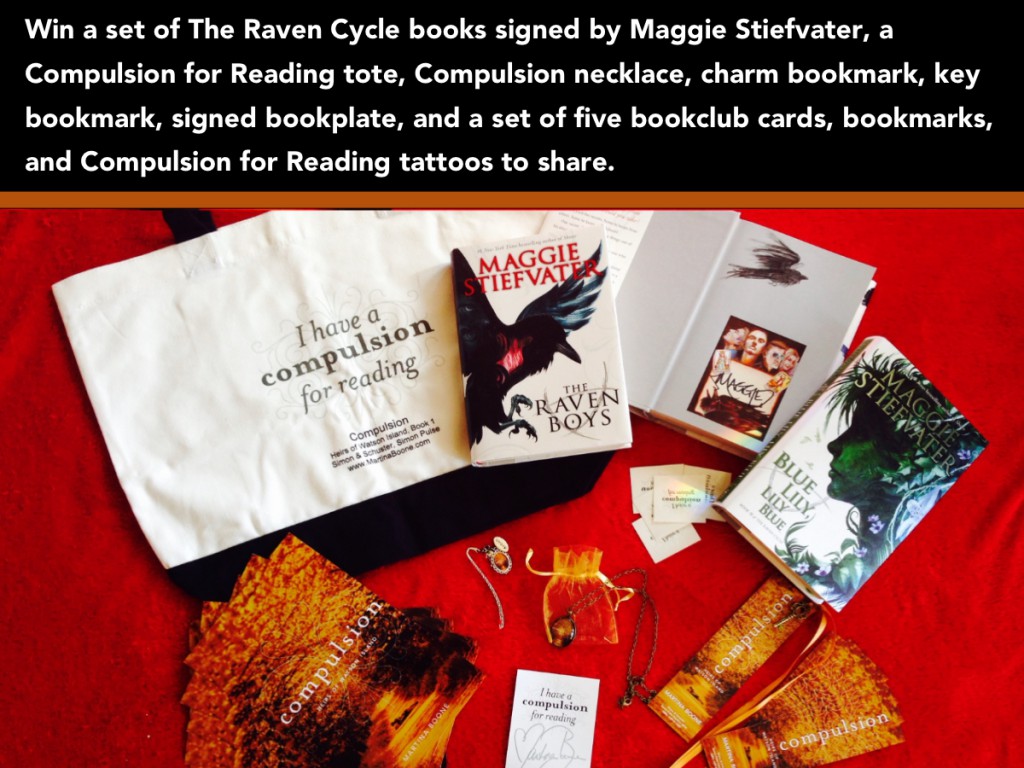 As always, I'll be adding new giveaways to my posts on AdventuresInYAPublishing.com every Tuesday. And don't forget we always have tons of giveaways of hot new YA releases on Mondays. You can find ALL the YA giveaways on Adventures by accessing the giveaways page:
Permanent Adventures in YA Publishing Giveaway Link
http://www.adventuresinyapublishing.com/search/label/YA%20Fiction%20Giveaways
Newsletter Giveaway
Get a chance to win Atlantia plus a Compulsion swag pack, plus tons more giveaways, by subscribing to my newsletter.
http://us3.campaign-archive1.com/?u=9fd9a9b493d109546b3648312&id=26d83097b9
And don't forget to keep an eye on my Tumblr and Twitter feeds. I will have exclusive giveaways there periodically as well. : )
The winners are picked for all the November "Pick Any" giveaways and for the Grand Prize.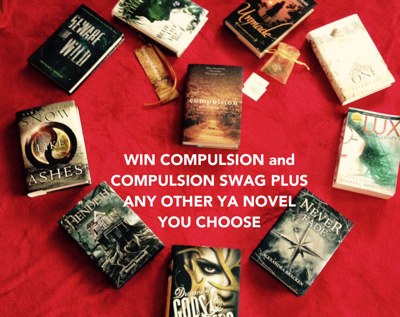 The following people will all receive a signed copy of Compulsion plus a YA novel of their choice. I'll list the name of the blog where they entered along with their names:
Candace's Book Blog – Lisa A.
Page Turners Blog – Makaela T.
Me, My Shelf, and I – Emily C.
Mostly YA Book Obsessed – Jasmine A.
Bookhounds – Amber D.
The Reading Cafe – Ashley C.
Grand Prize Winner
Each of the people who entered the above giveaways also received an automatic entry for the Grand Prize giveaway. The winner for that is Jen S. who entered at Page Turners.
Congrats to all! : )