Join the Party for the Magical Compulsion Launch!
Posted by admin on Oct 24, 2014 in Giveaways & Misc | Comments Off

on Join the Party for the Magical Compulsion Launch!
Compulsion is almost here! It hits bookstores everywhere on 10/28/14!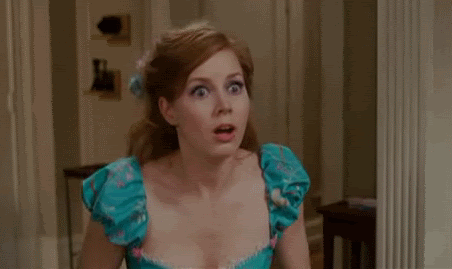 Bloggers and readers have been so incredibly generous so far, and I'm so, so grateful! I'd love for you all to help us celebrate the big day, too!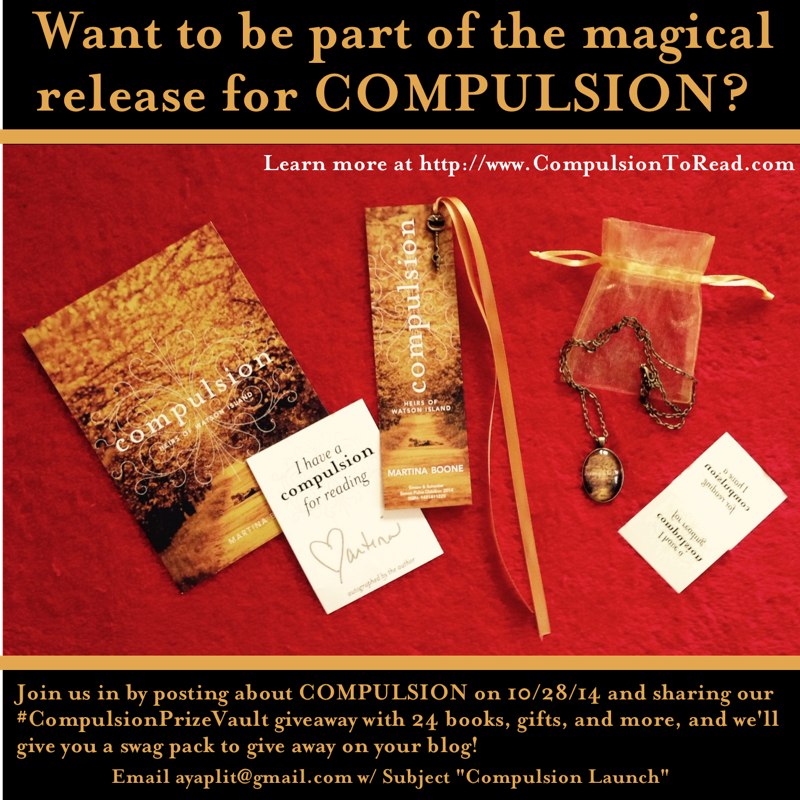 There are a SLEW of prizes in the Compulsion Prize Vault — and I need your help to give them all away!
Interested? Here's what you can do:
Post the book description, cover copy, book trailer, and buy links on your blog or Facebook page on 10/28.
Post the Rafflecopter for the Prize Vault Giveaway (see below).  It will run through midnight 10/31.
Post a photo of the prize pack above and give it away to someone who comments on the post. We'll send you the photo and the prize pack, along with an extra bookmark to keep yourself, and you select the winner.
That's it! This book means so much to me, and I'd love it if you come hang out with us on launch day and help us celebrate!
Hugs,
Martina