[et_pb_section background_color="#ffffff" inner_shadow="off" parallax="off"][et_pb_row][et_pb_column type="3_4″][et_pb_text admin_label="Text" background_layout="light" text_orientation="left"]
treasure
The Watson Island books are seemingly about a search for hidden treasure–but the treasure is never what it seems. And ultimately, all three books are voyages of self-discovery. In Persuasion, Seven tells Barrie that dreams shape the kind of human beings we become.
What are you dreams? Are they big enough? Who do you want to be?
Here's a wallpaper graphic for your computer that will help you to remember to dream bigger.  Click on the graphic to get the full-sized image, and then right click to download it to your computer.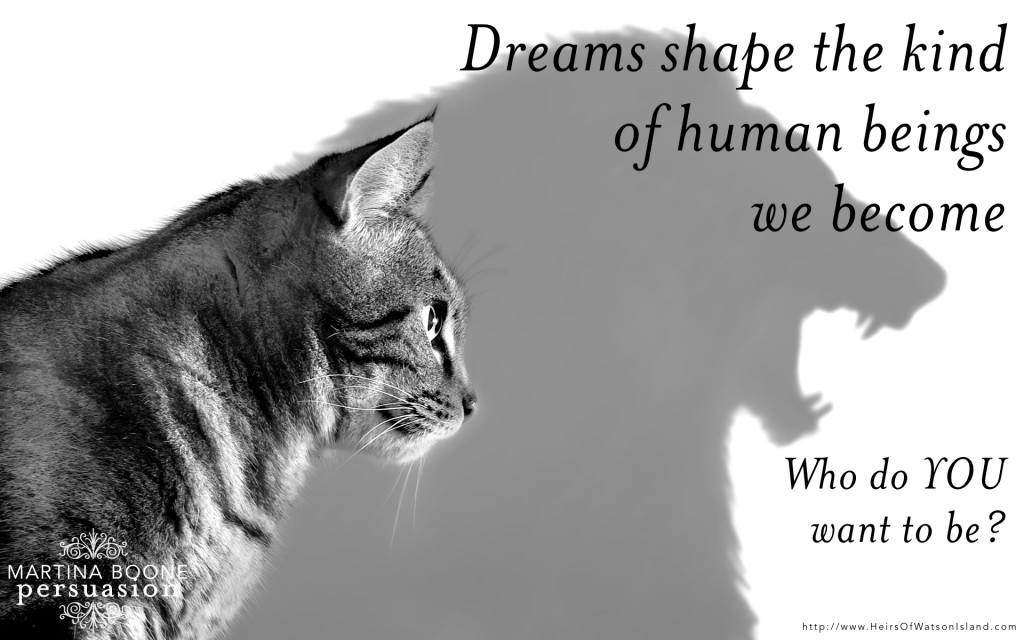 Enjoy! : )
[/et_pb_text][/et_pb_column][et_pb_column type="1_4″][et_pb_sidebar admin_label="Sidebar" orientation="left" area="et_pb_widget_area_6″ background_layout="light" /][/et_pb_column][/et_pb_row][/et_pb_section]