[et_pb_section background_color="#ffffff" inner_shadow="off" parallax="off"][et_pb_row][et_pb_column type="3_4″][et_pb_text admin_label="Text" background_layout="light" text_orientation="left"]
gift
Are you a sucker for bookmarks? And books? How about DIY projects? We love ALL those things, and Barrie tries her hand at making some special DIYs in Persuasion. 
To get you started on the fun, what's better than a beautiful, book-themed origami bookmark you can make yourself? Here's a link to the instruction video from Stacey over at PageTurners.com who figured out how to make all this work!
http://www.pageturnersblog.com/2015/08/compulsion-paperback-blog-tour-diy.html 
And here's the graphic you can print and fold!
(Click the link, then save to download!) sleep_less_bookmark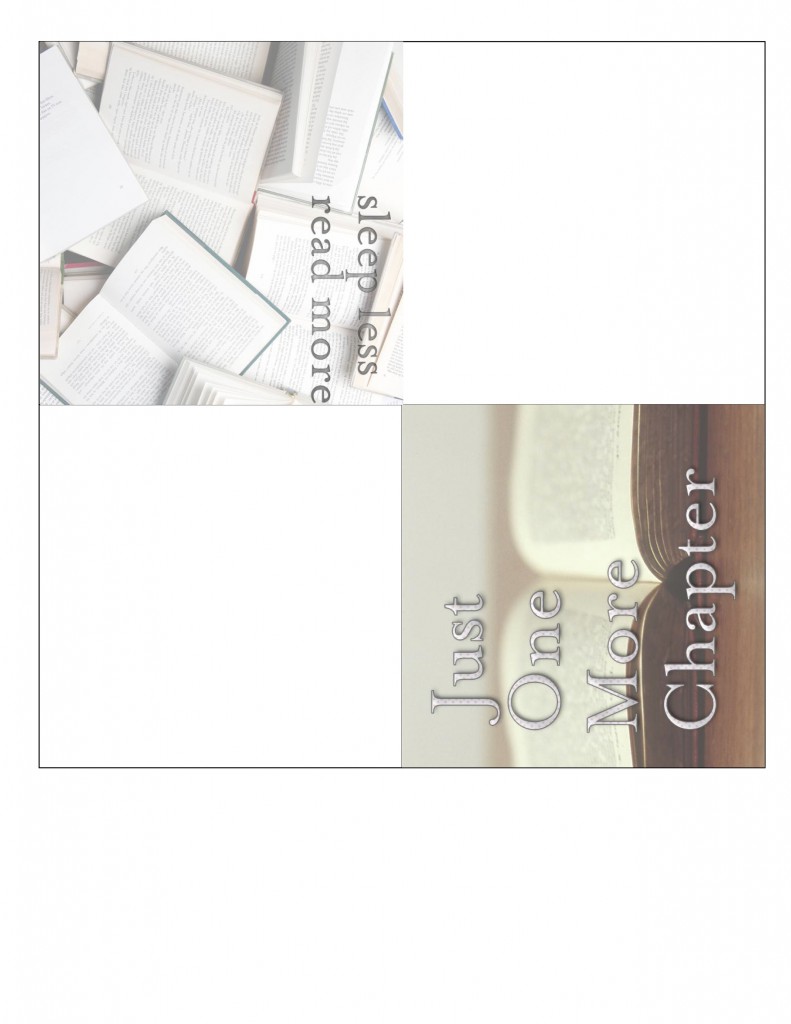 Want another one? Okay, since you asked so nicely, here's the one used in the example video! compelled_to_read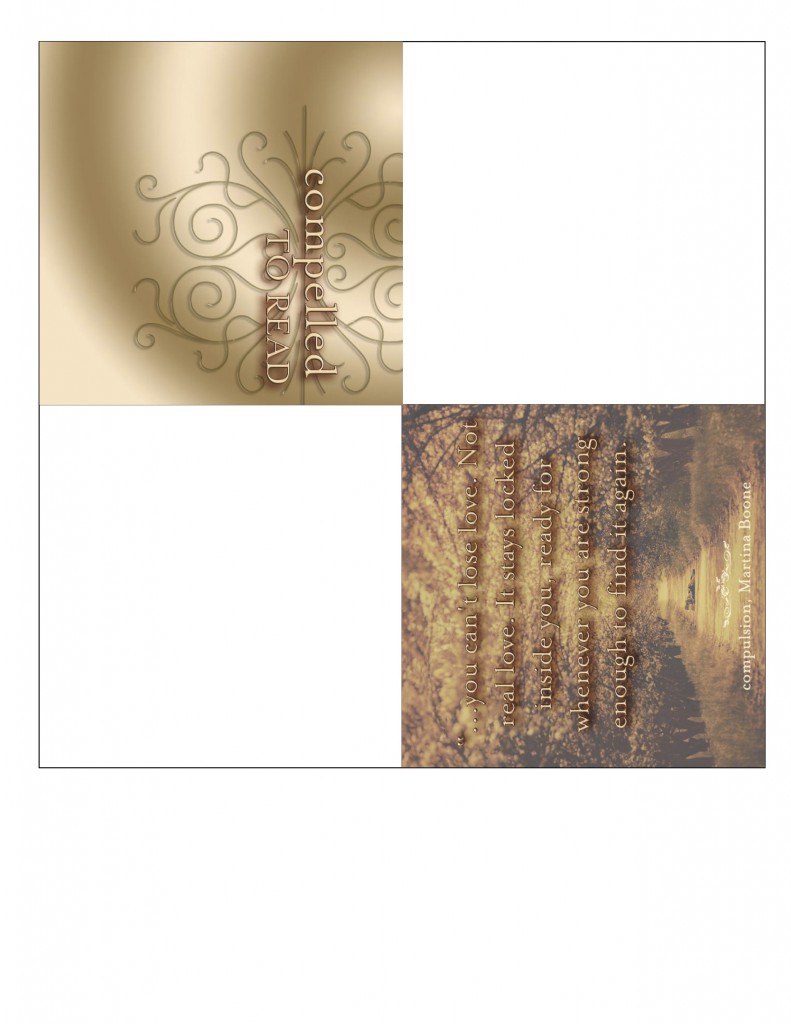 Don't forget! — There are more free download CODEWORDS on the blog tour!
Want even more Compulsion goodies?
a Rafflecopter giveaway
[/et_pb_text][/et_pb_column][et_pb_column type="1_4″][et_pb_sidebar admin_label="Sidebar" orientation="left" area="et_pb_widget_area_6″ background_layout="light" /][/et_pb_column][/et_pb_row][/et_pb_section]