[et_pb_section background_color="#ffffff" inner_shadow="off" parallax="off"][et_pb_row][et_pb_column type="3_4″][et_pb_text admin_label="Text" background_layout="light" text_orientation="left"]
the river's not the only thing on fire around watson island!
You may have heard a few people say that Eight is swoony:
Andye at Reading Teen:
Don't even get me started on Eight, Charles Beaufort the 8th. I WANT ONE! Wait, I mean I want EIGHT! I like a lot of book-guys. Don't we all? But there was something about Eight that just pushed him right to the top of my list. He was such a Southern gentleman. To quote my Goodreads Update: "Eight is twice the man Four is. I'm just sayin'. Simple math."
RT Book Reviews:
This is such a wonderful addition to the YA paranormal genre. Its mythology and setting are so unique, and all of the characters really come to life across the pages. Eight Beaufort is so swoon-worthy that it's ridiculous. Move over Four, Eight is here to stay! 
Book Swoon:
A good Southern Gothic is always at its best with a tragic love story and the hope of one destined as well, and Compulsion did not disappoint me as swoon-worthy Eight Beaufort's southern charm and warm charisma heats up the pages as an undeniable attraction blooms between Eight and Barrie. I held my breath as I wondered about these two, caught-up in their families dark secrets and curses, their star-crossed romance, sweetly romantic.
If you're an Eight fan, here's a sheet of stickers to share with your friends!
22921-Four-More (click on the link, then print or download) – Use Avery labels #2291 to print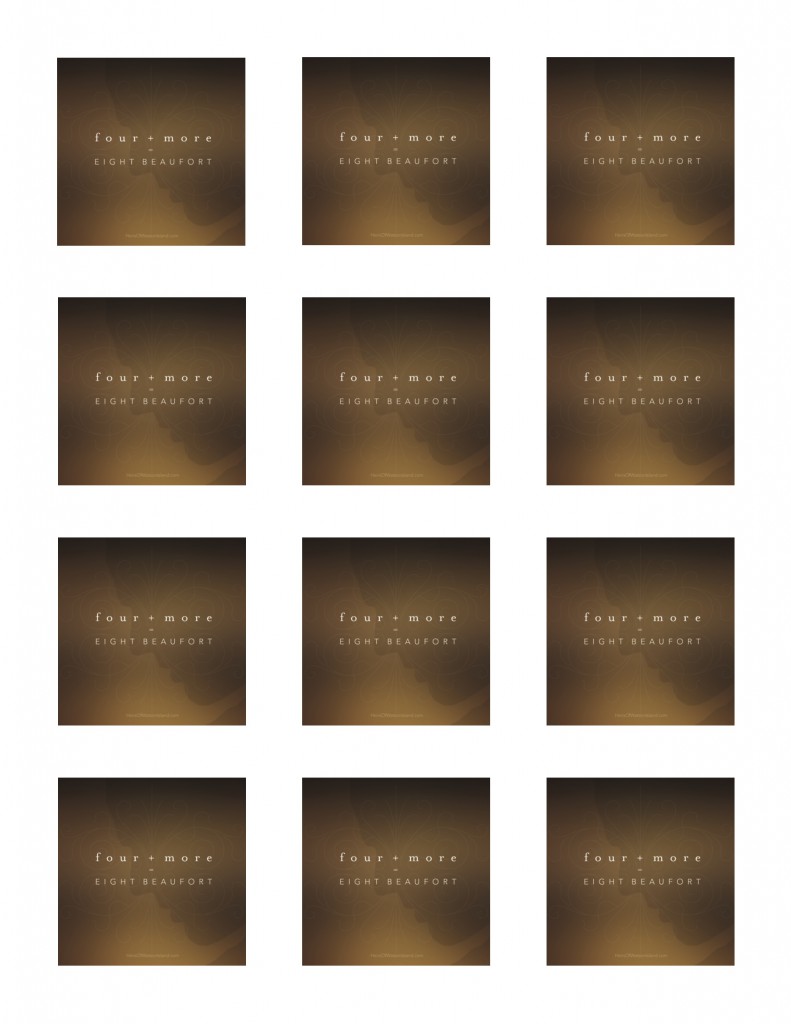 [/et_pb_text][/et_pb_column][et_pb_column type="1_4″][et_pb_sidebar admin_label="Sidebar" orientation="left" area="et_pb_widget_area_6″ background_layout="light" /][/et_pb_column][/et_pb_row][/et_pb_section]