[et_pb_section background_color="#ffffff" inner_shadow="off" parallax="off"][et_pb_row][et_pb_column type="3_4″][et_pb_text admin_label="Text" background_layout="light" text_orientation="left"]
prizes, free downloads, and word search fun
In the Heirs of Watson Island books, Barrie Watson has a gift for finding lost things. And since Eight Beaufort's gift is knowing what Barrie wants, when Barrie needs to develop her gift and test its limits in Persuasion, Eight gives her a book of word search puzzles.
To test your own finding gift, you can play along to get free downloadable wallpapers, stickers, origami bookmarks, door hangers, and more!
There are thirteen secret code words in the word search grid below that relate to Persuasion and the series.
Each code word unlocks a page with a free downloadable item. 
To unlock a page, click here and replace the word 'CODEWORD' in the URL with the actual code word that you found in the word search.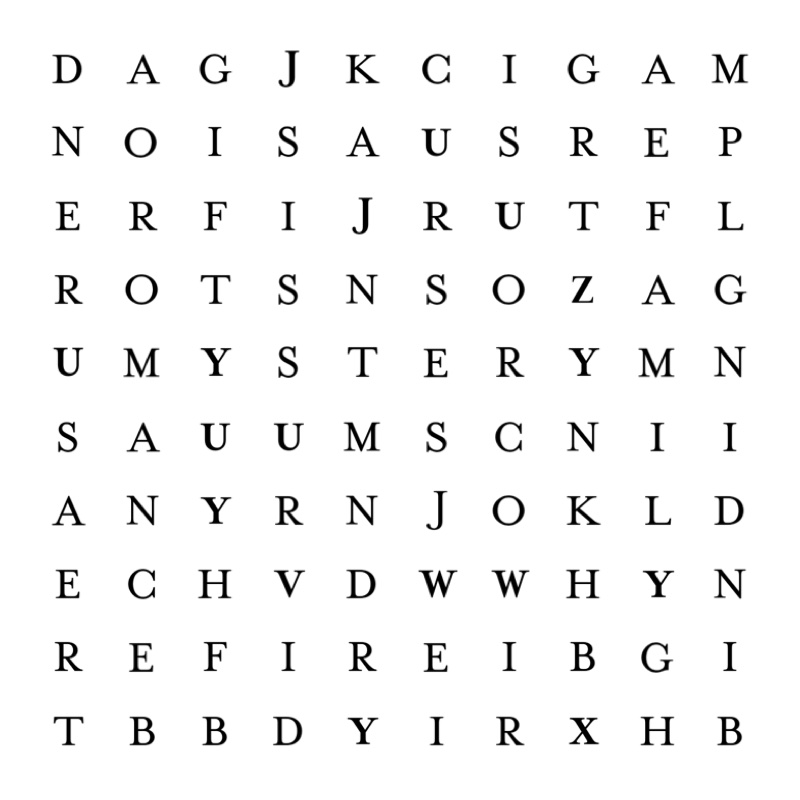 Enjoy! : )
[/et_pb_text][/et_pb_column][et_pb_column type="1_4″][et_pb_sidebar admin_label="Sidebar" orientation="left" area="et_pb_widget_area_6″ background_layout="light" /][/et_pb_column][/et_pb_row][/et_pb_section]