"There was a whole sprawling world underneath us, filled with ugly, vicious, beautiful people. The line between the two places was thin, hardly a separation, and both ran on pain and blood and fear and death and joy and music."
~ Brenna Yovanoff, The Replacement
That Brenna Yovanoff quote? That's exactly what I love to write about. There's awe-inspiring beauty in some of the darkest places in the world, but to recognize it, sometimes we have to look up from the bottom of a little ugliness.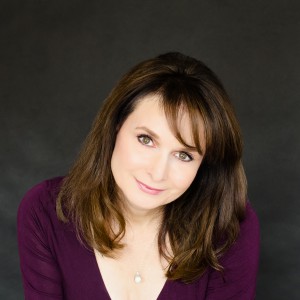 I write romantic, contemporary fantasy set in the kind of magical places I'd love to visit, and I try to combine the slightly twisted ordinary with the extraordinary and fantastic. We're all a little lost and a little ugly underneath, or we think we are. That's why it's important to look at ourselves in ways that let us find the beauty we were too brainwashed or scared to see before.
All of which is a long way of saying I love to make up stories with a happily-ever-after that might make you cry or gasp a little bit en route. I hope you'll stay up late turning pages. I hope you'll remember a character or a sentence or two after you close the covers. All writers hope for that.
Most of all, I hope that some thought or idea will fire your imagination enough to bring my characters to life. That's all it takes. One person who believes. I hope you may be that person.
Thanks for stopping by my website and browsing. Stay a spell. Have a glass of lemonade. It may be spiked with pixie dust, but life's all about taking chances.